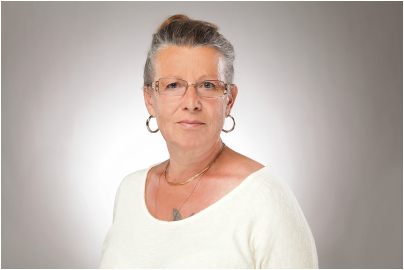 Your Coach, Lilo, is a seasoned professional with nearly 15 years of experience as a mental health therapist and 25 years as a holistic consultant and advocate. She has expertise working with individuals, couples, children, adolescents, families, with a unique talent to facilitate groups.

As a holistic advocate, Coach Lilo has participated in Holistic Fares throughout Virginia, and given many lectures and private seminars on the subjects,

"What is Holism?"

"What is Bio-Energy?"

​ "How do we live life holistically?"

She is author of the book, "Healing: The Emerging Holistic Paradigm." (see separate Tab)

Applied Holism is more than a job or something we practice "on Sundays"--

Holism is a way of life which involves all areas (spiritual/religious, scientific, legal, political) and all levels of life, i.e., body, mind and spirit.

Coach Lilo combines her knowledge of scientific conventions with feminine "memory," intuition and resulting skills.

"My hope is to incorporate holistic modalities into all of healthcare or--much better yet--incorporate all of healthcare into the holistic paradigm."


Her training includes:

· National Life Coaching Certification (Life Coach Institute of Orange County, California)

· Master of Art in Clinical Counseling (Oakland University, Michigan)

· Bachelor of Art in Divinity and Ordination in Universal Brotherhood (Norcross, Georgia)

· Bachelor of Art in Psychology (University of Maryland, European Division)

· Training and certifications in several holistic specialties
(Chakra Balancing and expanded Bio-Energy Work, Phyto-Therapy, Regression Therapy), incorporating her knowledge of subtle energy properties of flower essences and herbs.


---