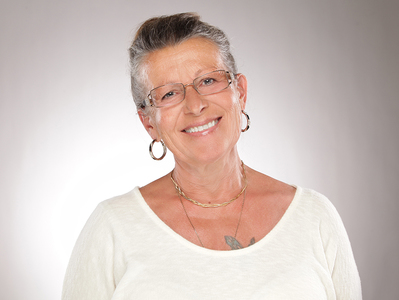 OFFICE HOURS
(
By appointment only)
House calls are possible at negotiable rates.
For optimal effect and growth, VIVIT Life Coaching recommends a 3-month commitment, at the following rates:
1st Session (up to 2 hours)
Life Coaching and/or Bio-Energy Therapy $70
Every subsequent session is only $ 43
LIFE VISION PACKAGE - INCLUDES: Free copy of Lilo's Book, a $16 value, which provides the
necessary understanding for optimal use and effect healing and energy work.
One 60 minute session, in person, per week, for 3 months
ONLY $ 511.00
Weekly Assignments
Regularly $ 780.00 Journaling
$ 169.00 SAVINGS
Creative projects to stimulate intuition
33% OFF
Resources and references
Up to two 30 minute phone calls per month
LIFE VISION PACKAGES MUST BE PURCHASED AND PAID FOR IN FULL, AT START OF ALL WORK, TO SOLIDIFY THE COMMITMENT.GET ONE FREE SESSION WHEN REFERRING A FRIEND …
.
who commits to a Life Vision Package.LECTURES AND SEMINARS
(groups of 4 or more), can be conducted on request, at negotiable rates.
Popular topics include: "What is Holism?"
"What is Bio-Energy?"
"How do I live my Life Holistically?"
CALL: (540) 846-9307 for Your Appointments!
Should you have other questions feel free to contact via E-mail:
Vivit@live.com
---