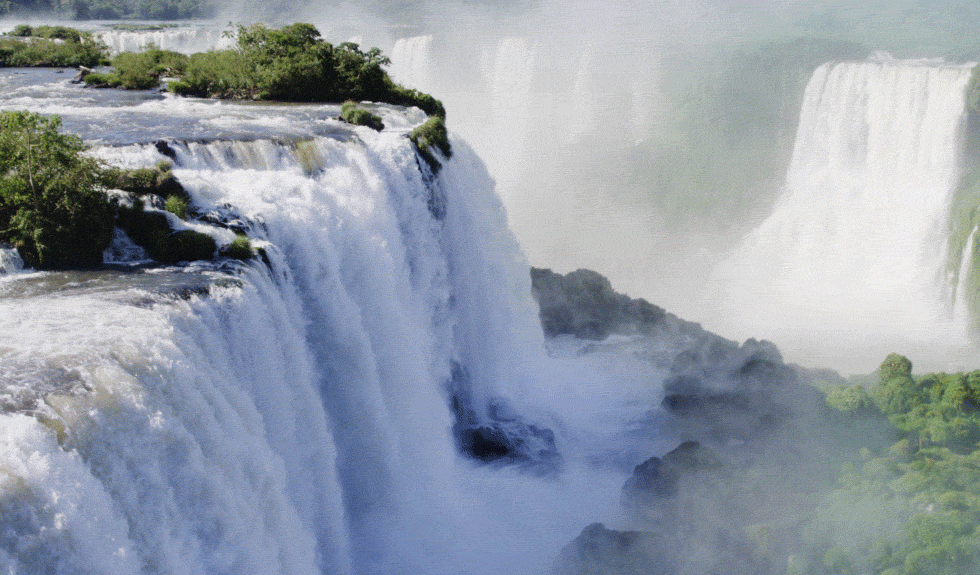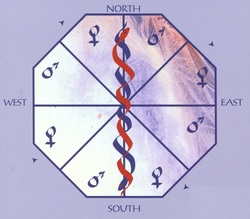 *
​
ARE YOU LIVING YOUR LIFE WITH...

ENERGY AND PURPOSE?
At times, do you feel overcome by memories of the dreams you once had for yourself? Is there a longing deep inside that cannot be quenched by anything you have in your life right now? Has your life taken unexpected twists and turns, leading away from your innermost desires, talents and

PASSION?

Do your mind and body feel weighted down by invisible forces, causing you to labor at every task and chore, every day?
Are you wondering what happened to your spirit that once filled you with enthusiasm and put a spring into every one of your steps?
Have people stopped telling you that you are radiant and in possession of this magical glow we only get from living life with

JOY?

If so, undoubtedly, environmental toxins are taking a toll on you, in addition to mental and emotional toxins we are exposed to at the workplace, by daily news, and many TV shows, just to mention a few major sources of disharmony.​

​

YOUR COACH...

...Will partner with you to seek to overcome some of these obstacles, according to the promise that joy, like champagne, will bubble upward when obstacles - the cork - are being removed.

Although primarily aimed at adults over 30, parents may well find that holistic life coaching can help their teenagers as well, creating a life for themselves which can be full of meaning, value and passion, without the use of drugs, harmful relationships or other compulsive behaviors. However, beware that Life Coaching will not take the place of addictions counseling or treatment.

LIBERATE YOUR BODY, MIND & SPIRIT !
Gently guided and supported
by Your Coach, Lilo

Coach Lilo is...

Your partner in achieving your personal life goals

A sounding board when exploring choices

Your motivational mentor

One who gives you unconditional support

A wake-up call and a reality sandwich

Your co-designer to help you create a more inspired and inspiring life

A referee to help you push the envelope

Your beacon during stormy times

"Vivit" Life Coaching Specializes in the Following Areas...

Personal and Spiritual Growth Moving Forward in Life

Clarifying one's Life Purpose Stress and Fear Reduction

Finding Balance Motivation and Inspiration

Gain More Peace and Serenity Simplifying Ones' Life

Overcoming Specific Obstacles Managing Major Life Changes

Resolve Issues Regarding Trust Learn New Skills

Building Better Boundaries Finding Joy and Passion in Life

Discover and Develop your Intuition


"Vivit" Life Coaching does NOT Provide Treatment for…

Major Depression Alcohol & Chemical Dependency Suicidal Tendencies

Rape or Incest OCD Physical & Extreme Emotional Abuse

In such cases, please consult a mental health therapist



Above all,

Life Coaching provides clients with the option of consulting assistance, without being diagnosed and without starting a "history of mental illness," just for seeking a more satisfying life, and wanting to grow as a person, and wishing to overcome some bumps in the road. Further, Life Coaching does not expose clients' personal information in electronic format, ever.



---
---
YOU DESERVE GETTING UNSTUCK . . RIGHT NOW
CHOOSE THE JOURNEY TO INSPIRATION, VIGOR AND CREATIVITY,
AND BEGIN TO BLOSSOM . . . TODAY !
---
*THE SYMBOL OF HOLISTIC HEALTH
Combining elements from around the globe: Wheel of Doctrine (Buddhist) Yin / Yang (Tao), Lotus Blossom (Hindu),
Medicine Wheel (Native American) and the Greek Cross.